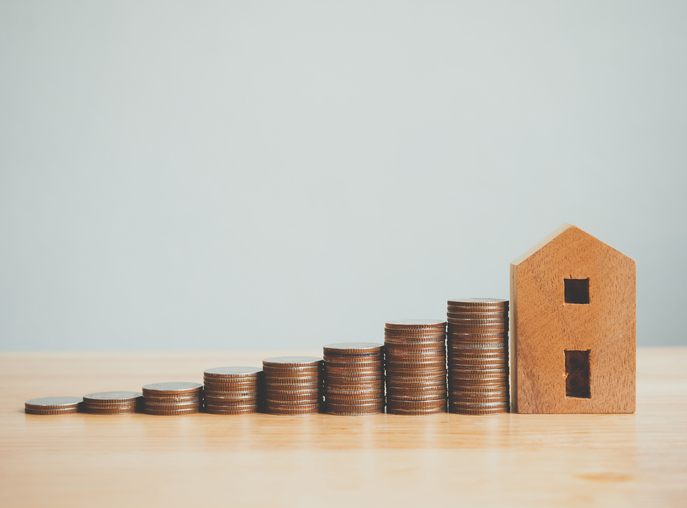 Investing in real estate can appear to be daunting for first-timers. The extensive due diligence and the complicated process may seem like a lot to take in at first glance. However, the rewards are certainly worth the effort that is put into it.
Here are 5 expert tips to help investors make the most out of their real estate investment:
Location is key

Location is a crucial aspect of any real estate purchase or sale. Location affects the present and future value of the property, along with its desirability. It's not enough to have a good-looking house or condo unit — it must also be in an excellent location.

For example, homes for sale in sought-after communities like Hilton Head, SC are going to be worth more and appreciate in value better than comparable properties in less popular neighborhoods.

Before buying, take time to look into communities and neighborhoods. Find a place that is strategically located. Look for features, amenities, and services that are advantageous to your investment property. Ask about out future developments that could affect the desirability of the area like new roads, buildings, corporate campuses, and the like.

Maintain a good credit score

Securing a good loan is crucial for any real estate investor, especially for those looking to invest in more than one property.

While lenders are typically more cautious about approving loans for investment properties, an excellent credit score may sway lenders into offering a mortgage with low interest rates. The higher someone's credit score is, the better chances they have of securing a good deal.. A credit score of 670 or higher is ideal.

Consider the risks

Putting money in real estate may be ideal, but every investment is not without its share of risks. Many who go into real estate investing without doing their homework may end up with a bad deal.

To avoid the pitfalls of real estate investing, understand the financial and legal requirements involved. Keep in mind that every venture comes with its own set of risks and rewards.

Do not rush into investing

It is never wise to jump into an investment straight away. Before any purchase, consider all the available options.

Investors should not only understand the market conditions, they should also establish their long-term and short-term goals. This will help them decide on the type of property that is best for them.

Enlist the help of professionals

A savvy investor knows that the best way to make the most out of a real estate investment is by hiring experts to assist them. Understanding tax laws and taking advantage of tax benefits are made easy with the help of a reputable accountant.

For managing rental properties, finding the best property management company can do wonders for an investor's bottom line. Investors looking to sell a piece of property quickly and for top dollar should enlist the help of a local real estate agent.
Looking for the perfect investment opportunity in South Carolina's Lowcountry area? Contact Luxe Lowcountry Properties at 184.3290.3640 or send an email to alison(at)luxelowcountry(dotted)com today!