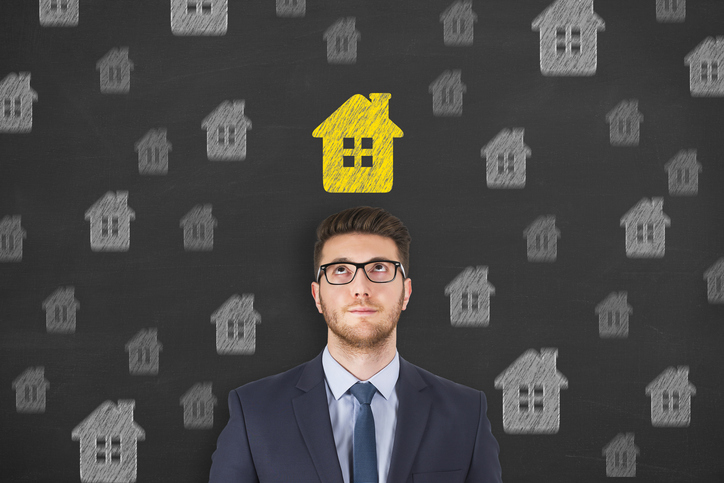 Investing in real estate is a lucrative endeavor when done correctly. Most novice investors may see it as daunting because of the perceived complexity and amount of money involved in the activity.
To help simplify the process, here is a step-by-step guide to real estate investing:
Step 1: Do the research
First and foremost, investors should educate themselves about the real estate market and keep up-to-date with the latest information. This includes local and national market trends, mortgage rates, consumer habits, inflation rates, and the like.
Knowing the current state of the market lets investors get a better grasp of what they are getting into and allows them to prepare accordingly.
Step 2: Create a plan
As with any business venture, investors should head into real estate investing with a plan in mind. This will keep investors focused and organized as the investment progresses. It will also help them stay on track when setbacks arise.
When formulating a plan, always consider short term and long-term financial goals. Investors should think about the bigger picture and assess the best course of action.
Step 3: Consider all the investment options
There are various ways to invest in real estate. Finding the right investment property, as well as the best way to turn a profit takes time. It is best to consider all the investment options at hand and not rush to a decision.
Investors should look into a variety of areas to determine what the community needs or wants.. In Bluffton, SC, for example, think about whether it is better to turn a home or land for sale into an investment property. Remember, each real estate investment opportunity has its own sets of advantages and disadvantages.
Step 4: Calculate expenses and estimated profit
Investors need to consider their finances before purchasing any type of investment property. How much money do they have on hand and how much more can they borrow?
Also take into account the following expenses:
Purchase costs
Closing costs
Operation costs
Maintenance costs
Renovation costs
Lastly, estimate how much the investment property will sell or rent for and deduct the expenses listed above to get a rough estimate of the profit or income the property is likely to generate.
Step 5: Consult different lenders
Each investment loan comes with its own conditions. Always consult different lenders and determine which deal is the most beneficial.
Investors must first make sure their credit score is high enough to enable lenders to offer them the best deals. If the investor has existing debts from other business activities they should ensure that they have religiously met payments.
Step 6: Hire a local real estate agent
Enlisting the help of a local real estate agent will give investors an edge against other investors in the area. Look for an experienced local real estate agent who keeps up with market trends and has cultivated a network industry experts.
Luxe Lowcountry Properties can help buyers and investors find the best properties in South Carolina's Lowcountry region. Call them today at 184.3290.3640 or send an email to alison(at)luxelowcountry(dotted)com.