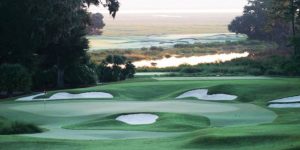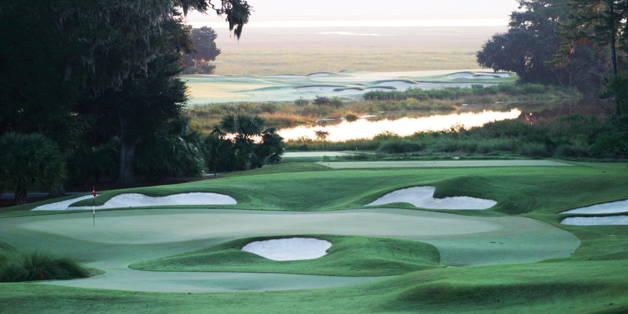 Although the year is just beginning, it seems like the typical busy Spring market popped a few months early if you analyze the January data in the housing market. We continue to hear the same story from fellow Realtors and our buyer clients- everything is moving so quickly, we can't find inventory, how can there be 10 offers on something that was listed today?, and is everyone in the world moving to the Lowcountry?
Yes, inventory is low in our area, but we are not unique. Across the country, the suburbs and especially resort areas in the Southeast are experiencing a boom in sales as the pandemic, and the option of working remotely, has changed buyer behavior overnight. No longer are we satisfied with a "home" but rather, long for a certain lifestyle- more outdoor space, proximity to the beach, easy access to mountains, or even finally being able to live with a horse in your backyard.
The combination of record-low interest rates, a robust S&P 500, the appeal of stable assets in a volatile economy, homebuyers leaving tax-burdened Northeastern states to purchase in places like South Carolina and Florida and work-from-home and remote-learning policies have all combined to create a robust market for single-family properties. Strong demand coupled with limited supply continue to drive price appreciation in markets like Hilton Head and Bluffton.
The frustration with limited inventory has also caused a massive increase in building in our area and lot prices are seeing steady increases over the last year. A robust increase in housing starts in December points to an active year for new construction, but higher material costs, especially lumber, and a limited supply of buildable lots will temper the number of new units.
During the month of January 2021, according to the Hilton Head MLS, New Listings were -2.6% to 590. Compared to last year, Pending Sales increased 56.5% to 698. Inventory shrank 64.1% to 770 units. Prices also moved higher as the Median Sales Price was +16.8% to $390,810. Days on Market decreased 2.2% to 133 days. Months Supply of Inventory was -73.9% to 1.2 months, indicating that demand increased relative to supply.
To truly understand how spectacular this market is, let's look back at January 2019. During that month, Pending Sales were 407 units and the Median Sales Price was $323,000. The most shocking is during that month, we had 2,346 available units in inventory vs only 770 units today.
Based on our conversations with clients over the last month, many of our sellers are planning to list their properties over the next 30-60 days which will give a much needed boost to inventory. However, the majority of those sellers desire to stay local so that will also cause some of the inventory to be absorbed.
We are excited to see what the rest of 2021 brings in the real estate market and we continue to remain positive that this will be one of the busiest years in the history of the Hilton Head area. The secret is out and we are thrilled that so many new, dynamic families are moving to our little slice of heaven!
Alison Melton, REALTOR®, CLHMS, CNE
The Melton Group, Managing Partner
Charter One Realty
Email: alison@luxelowcountry.com
Mobile: 843-290-3640